Main Content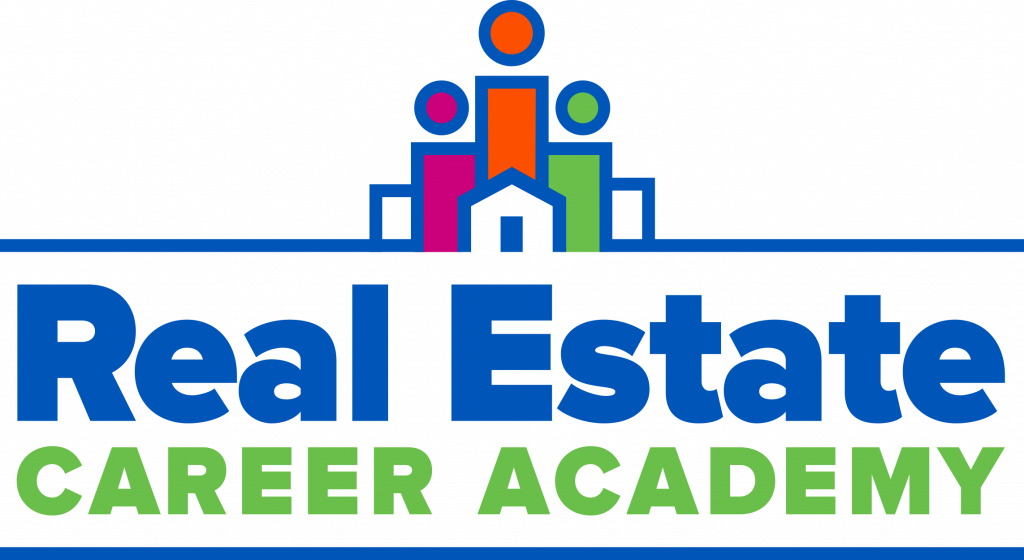 Awareness Education Engagement
Creating The Career Lattice For Real Estate Professionals
Career Tools
Resources for a path into property management.
Schools
A foundation for success.
Our Resolve
We treat each student as a potential leader that will make his/her own mark on the industry. Everyone has their own "genius zone". From possibility to purpose all people make a difference with when they use their passion.
Where Do We Begin
The career lattice allows for each student to explore their career path and connect with a direction that allows them to use their gifts.