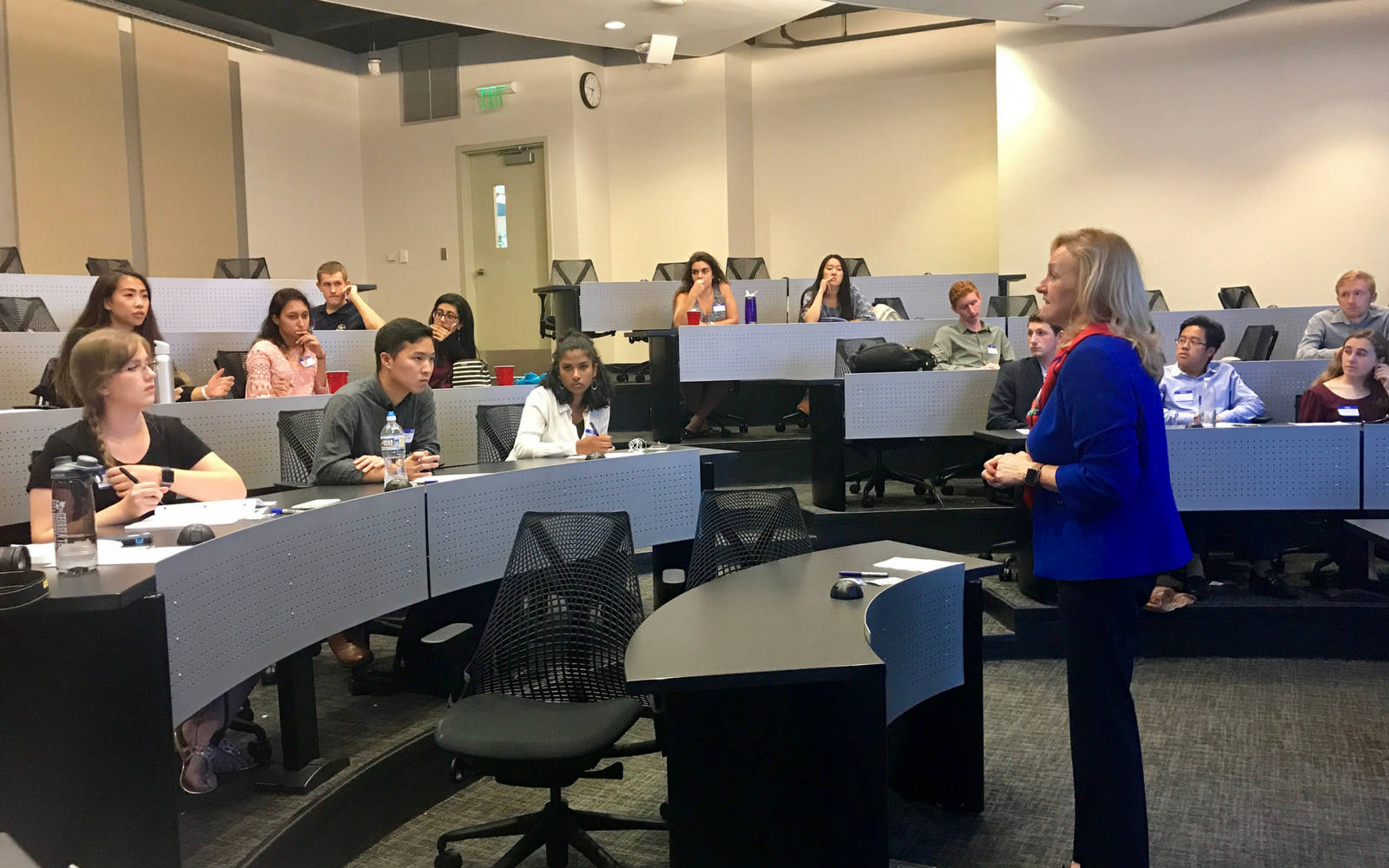 Learning has no boundaries. and can take place in the classroom or in the marketplace…in a group setting or independently.  Our goal is to teach the fundamentals necessary for success and then augment frontline experience with industry expertise. Creating leaders at all levels and introducing high potential talent to careers in real estate.
Changing workforce demographics are making leadership training more important than ever. Nearly two-thirds of all senior executives (baby boomers) will be eligible for retirement over the next five years. This statistic alone will create opportunities for emerging leaders.
In many cases, companies will look to Gen Xers to fill these vacancies. This generation represents a much smaller group and companies are training Millennials to assume leadership roles. Millennials may not yet have enough experience, especially when it comes to leading teams and making tough decisions in today's complex, rapidly changing business environment.
We help develop emerging leaders through education, connectivity and mentoring.  We have a network of volunteers ready to share their time, talent and expertise with a deserving candidate.